Corona Vaccination of Students aged 17 and above started in Educational Institutions
Corona Vaccination: Vaccination of students aged 17 years and above has been started in educational institutions in Karachi to prevent covid. The health department has directed students aged 17 and above to get vaccination instead of ninth to twelfth graders.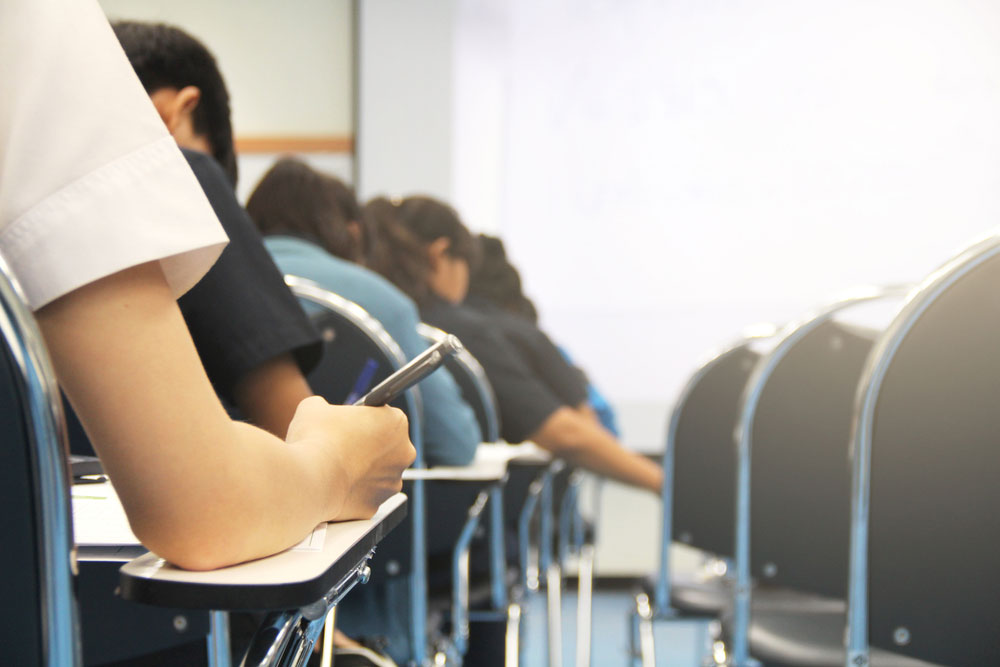 The decision of the Sindh Health and Education Department to vaccinate ninth to twelfth grade students in educational institutions was abruptly reversed. According to the new notification, only students aged 17 and over will now get corona vaccination, regardless of their class. According to the education department, vaccines are provided in educational institutions. At Ayesha Bawani College, female students vaccinated with corona vaccine with the permission of their parents.