Kurulus Osman 4, new Faces with different Story
Kurulus Osman 4, new Faces with different Story
The announcement of the new season from the Kuruluş Osman attracted great attention. The series, produced by Mehmet Bozdag, directed by Ahmed Yilmaz and starring Burak Ozcivit as Mr. Osman, got hundreds of thousands of views and thousands of comments and likes on social media in a short time, and broke the record for viewing.
Kurulus Osman 4th season promotion broke the rules!
The first promotion of the new season of ATV's record-breaking series, "Kurulus Osman" which will start on Wednesday, October 5th, with its new story, strong cast and new decor in its fourth season, has been released.
Readings are over, it's time to act!
A Great Season is Coming.
The promotional advertisement for the fourth season of the series, Kuruluş Osman, broke the rules!
A new season announcement has been published from the record-breaking Kuruluş Osman, who will premiere his new fourth season on Wednesday, October 5th with his new story, strong crew and new decor.
New to the series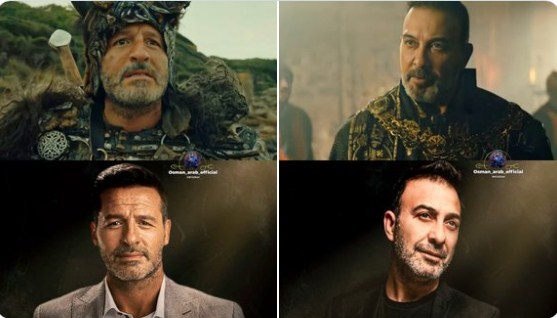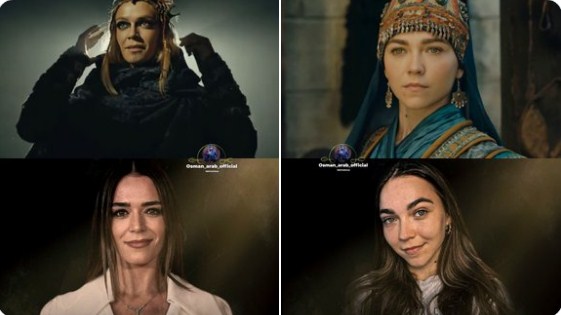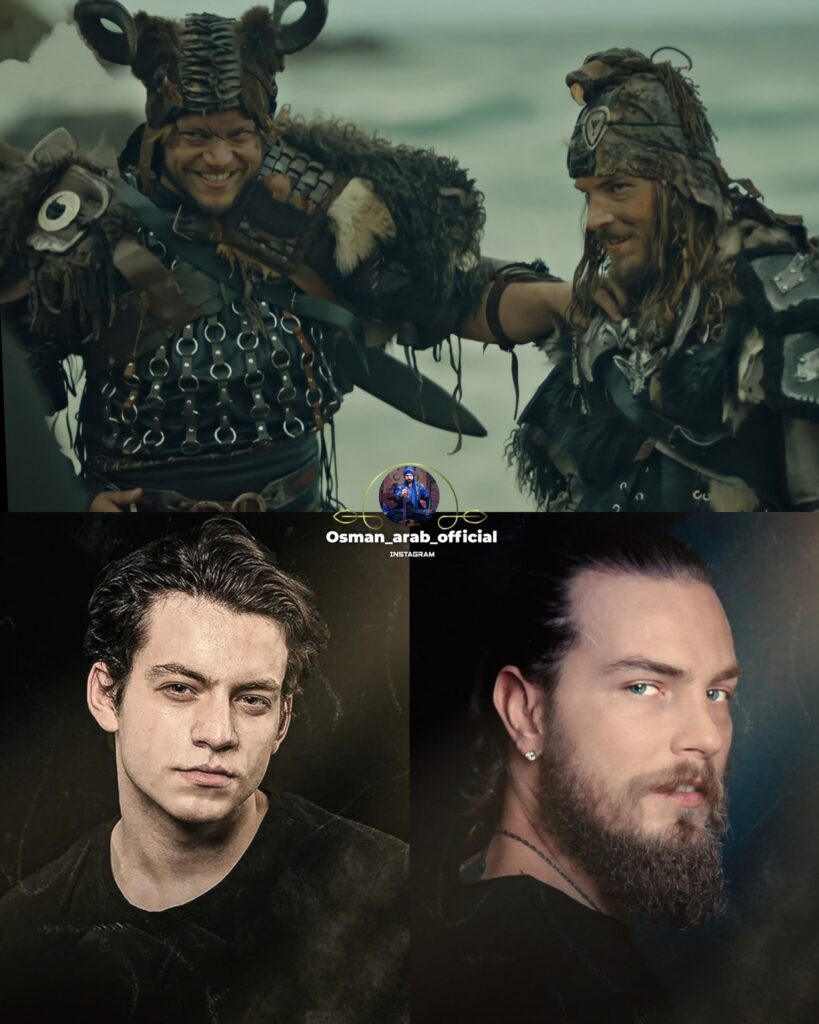 The new faces of season 4
Enemies are different…
In the first trailer of the fourth season of series, the new actors are eagerly awaited by viewers, while attention is directed to Hakan Yilmaz, Nihat Altin Kaya, Ipek Karabinar and Miray Akay, and curiosity about the characters that the actors will embody.
Read also: Rihanna headlining the Superbowl 2023