Fashion Week in Paris : Beautiful Glimpse of Model Gigi Hadid
American Model Girl, Gigi Hadid while walking on a runway in Paris Fashion Week , this march while in France. Some beautiful glimpse of Gigi Hadid wearing a beautiful costumes in Paris, tonight.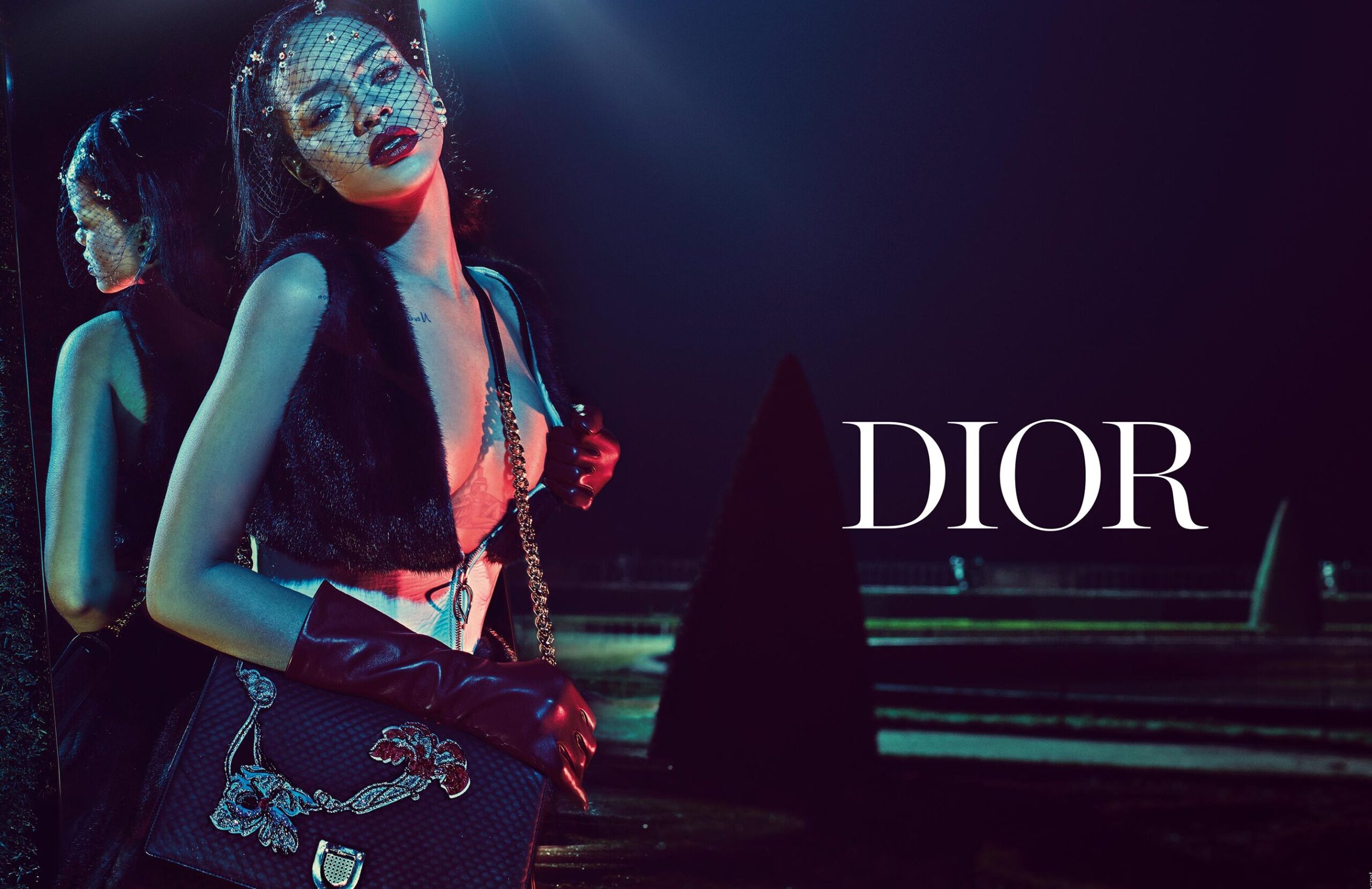 A fashion show was recently held in Paris with the participation of international beautiful faces. These fashion shows are held every year during winter in Paris, where beautiful actresses from the showbiz are seen on the ramp wearing bright and colorful costumes. This year too, showbiz week has been organized at the beginning of march in which famous american model girls Gigi Hadid, Kendall Jenner, Bella Hadid, Rihanna and many other models and celebrities belonging to the Hollywood industry participated and made people fall in love with their delicate performances.
walk on runway during Paris Fashion Week, France
–Gigi Hadid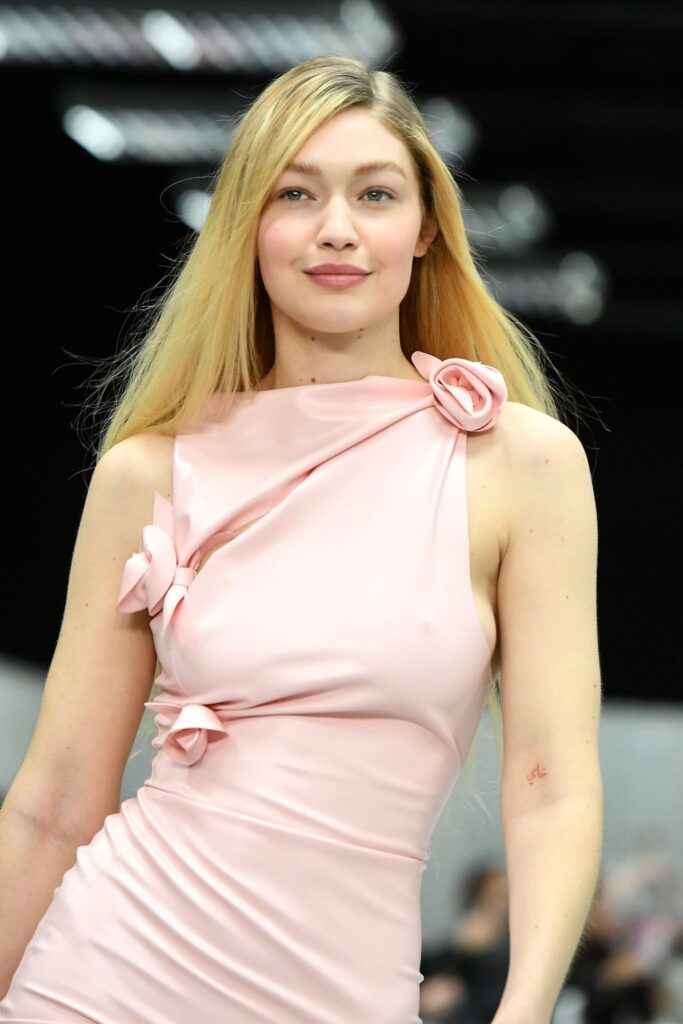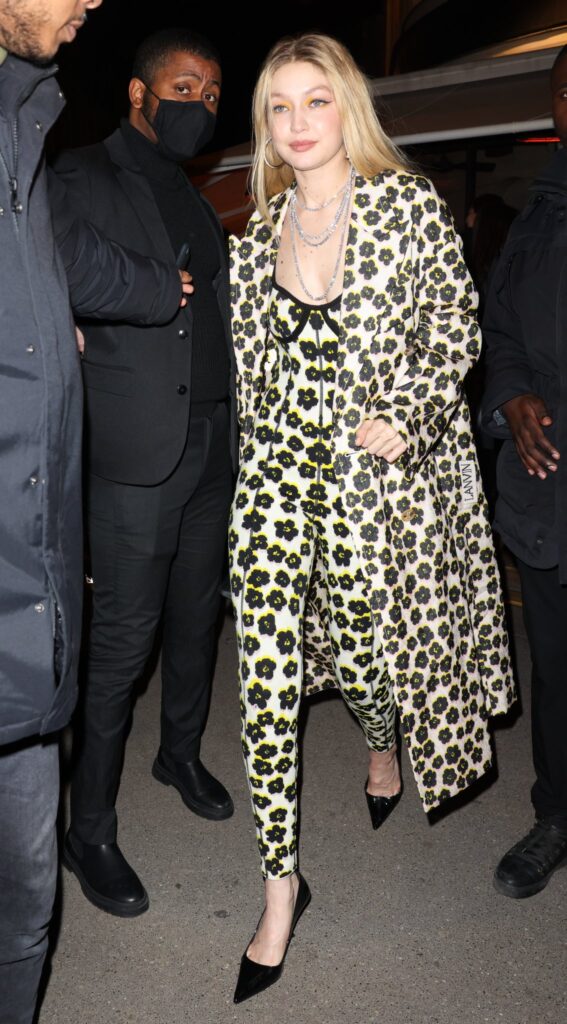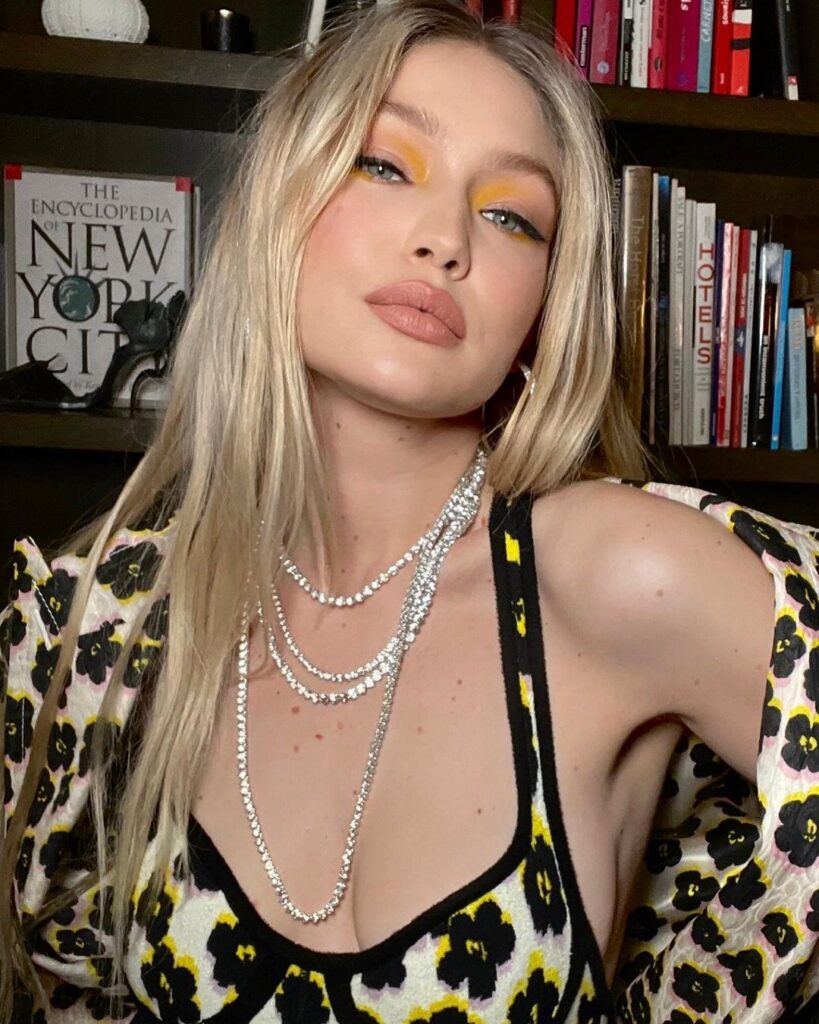 Gigi Hadid leaving the restaurant L'Avenue in Paris on 03rd March
See also : Actress Dakota Johnson's Gorgeous look: Wearing a Gucci Sheer Gown